About us
Future Plants is a genuine independent company. In the last 25 years we have built a global network of breeders, growers and other key players. On a daily base we are connecting the right person to a new plant. We believe the key to this is open and transparent communication with our partners.

Plants have a proven track record of successful market introductions and innovations. We are constantly looking out for future trends which benefits the market with great quality plants.

When a new plant has been selected we undertake the following steps;
Future Plants determines the potential market value of the new variety in Europe, USA, Asia-Pacific and other countries
Future Plants sets out trials at different locations around the world.
Future Plants applies for international breeders' rights and Plant Patents
Future Plants enter into sound and fair license agreements with licensees.
Future Plants promotes the new variety.
Future Plants collects royalty.
Future Plants controls illegal production.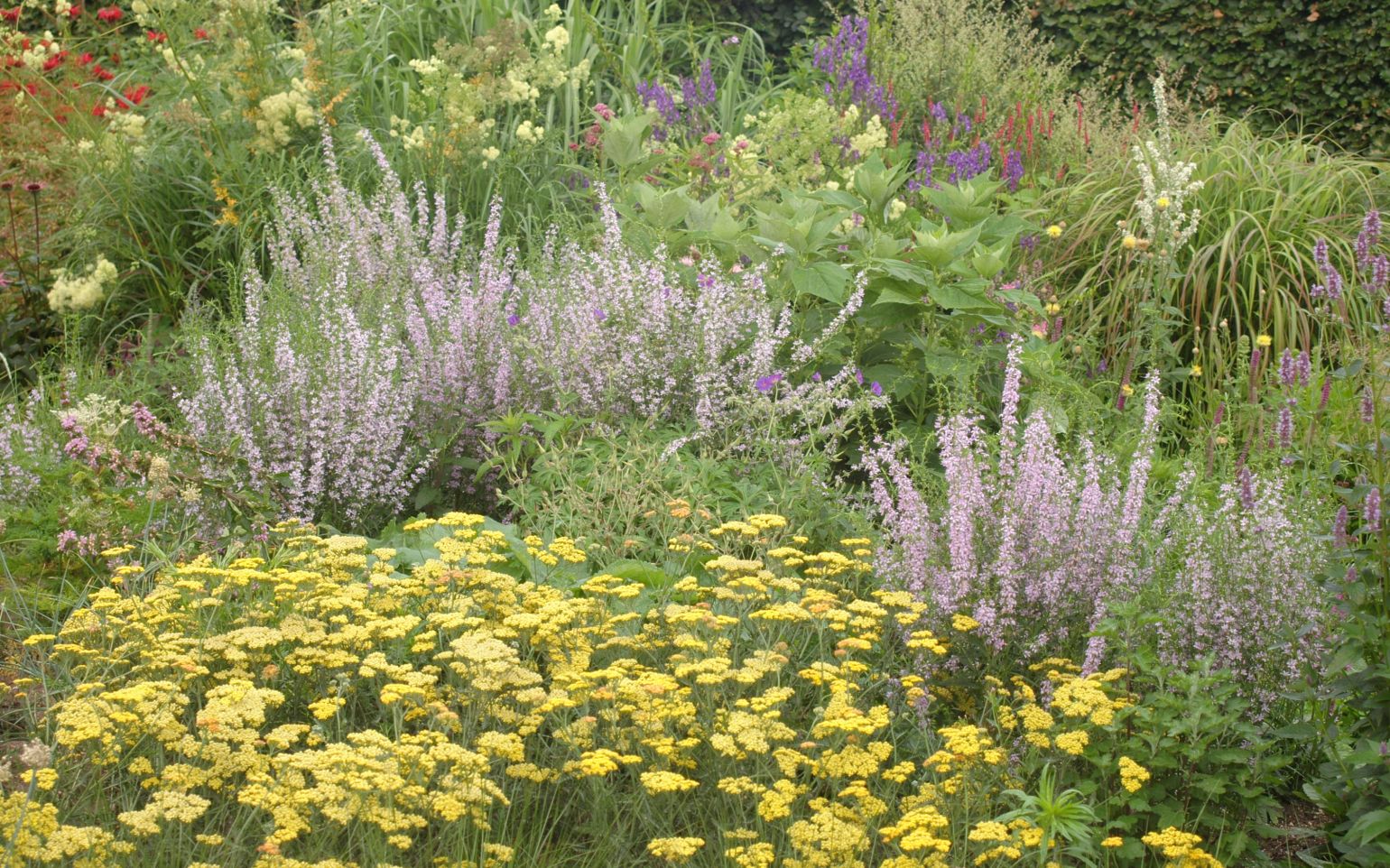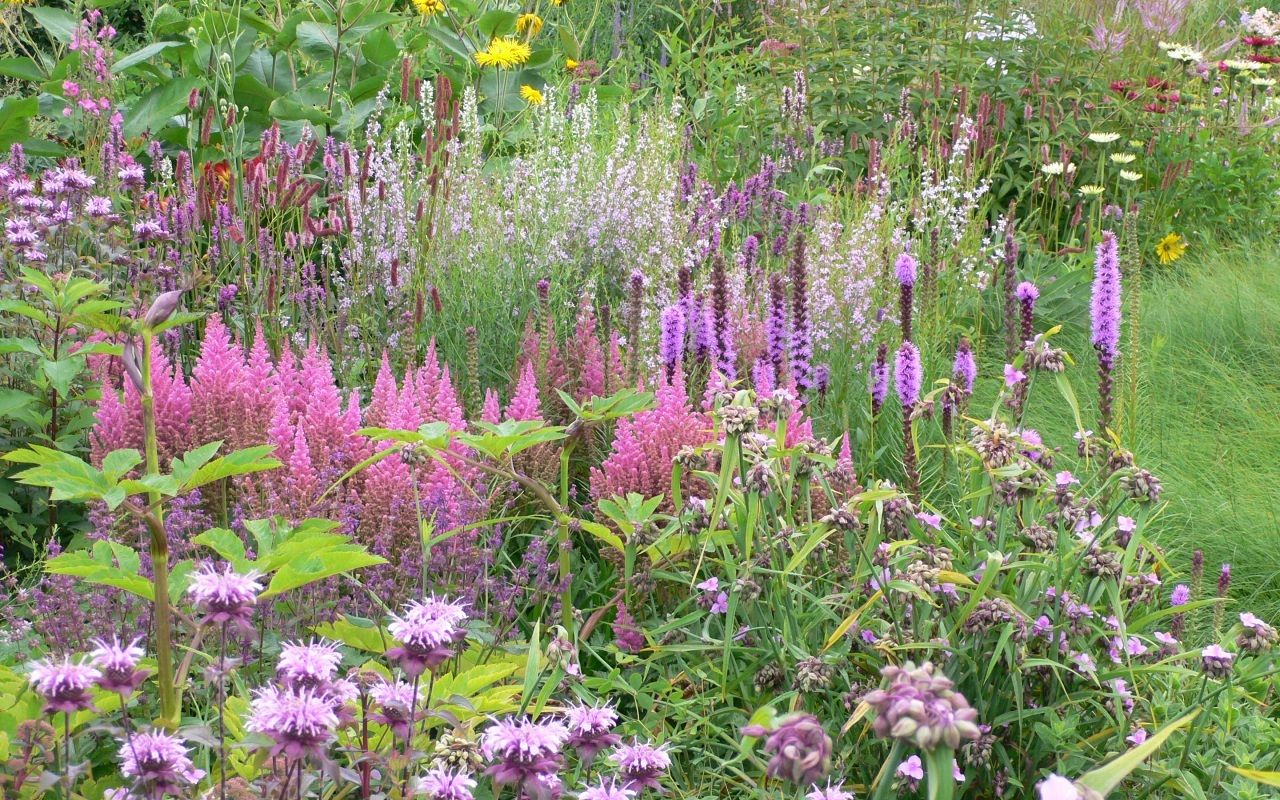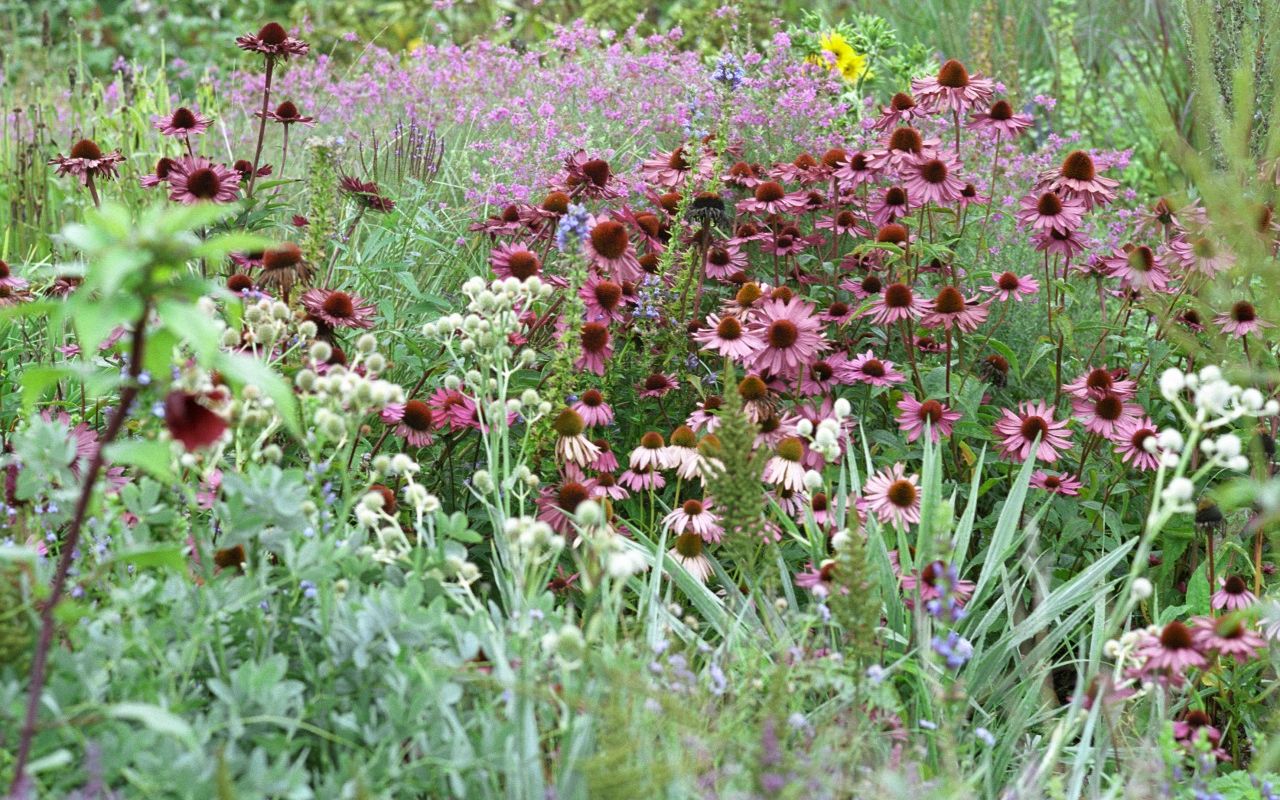 This is what we do. This is what we are good at!
Future Plants will provide and monitor contacts with the right authorities and will look after a professional procedure in obtaining plant variety rights. As being an authorized representative of the breeder or owner, Future Plants is authorized to issue sublicenses to growers.

Over the past 25 years Future Plants introduced perennial plants and managed royalty fees for breeders. It became our specialism. We have successfully introduced a large number of varieties to the market. Who could ever imagine the success of Astrantia major 'Roma', Silene 'Rolly's Favorite', the beautiful Echinacea 'Green Jewel' and Actaea 'Queen of Sheba'?

Almost 20 years after the establishment, Gerrit and Hein Lommerse took over Future Plants in 2017. Both have worked in the agricultural sector in their teens. After finishing their studies they found a job in the financial sector but the love for plants brought them back anyway. Today they guarantee continuity of a leading company, Future Plants. They are looking forward managing new breeds from breeders from all over the world and they are also continuously testing and selecting new varieties themselves.
Do you want to know what we can do for you? Please contact us!