Concept
Future Plants is a genuine independent company. In the last 20 years we have built a global network of breeders, growers an other key players. On a daily base we are connecting the right person to a new plant. We believe the key to this is open and transparent communication with our partners.

Plants have a proven track record of successful market introductions and innovations. We are constantly looking out for future trends which benefits the market.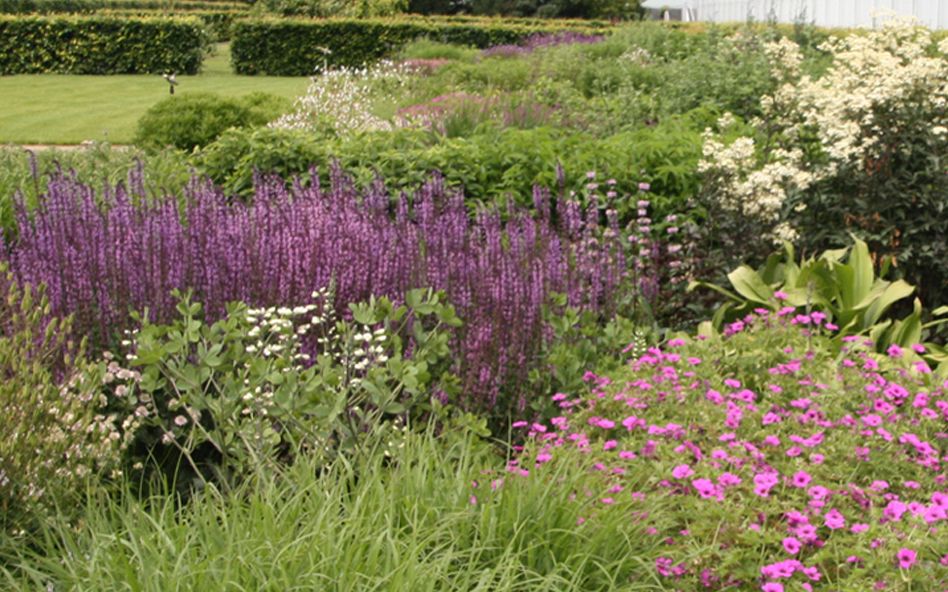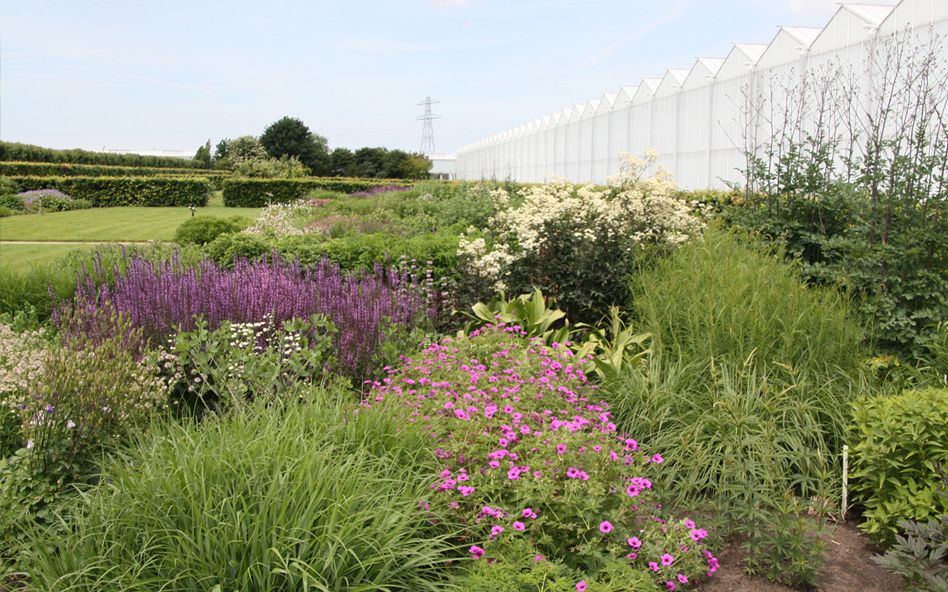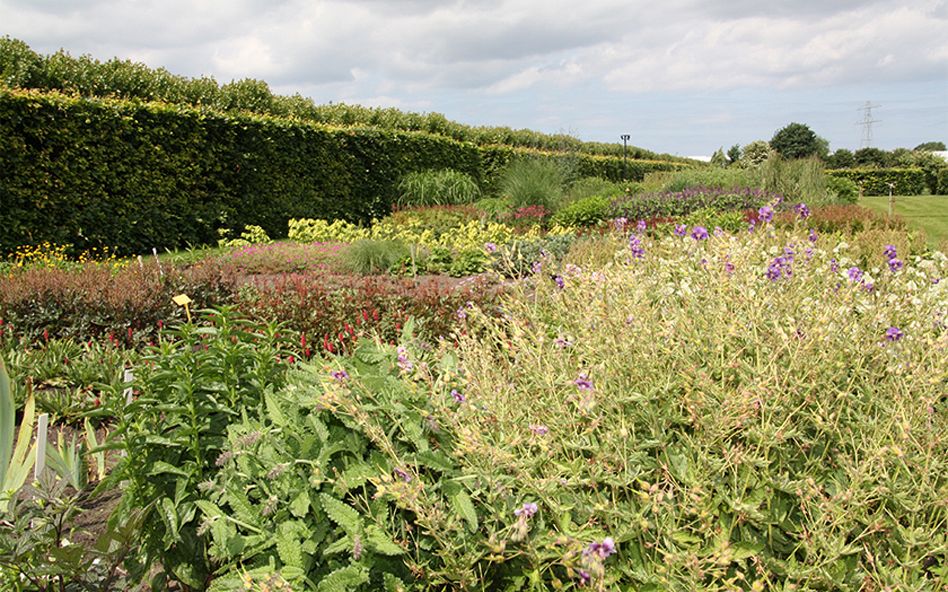 When a new plant has been selected we undertake the following steps;
- Future Plants determines the potential market value of the new variety in Europe, USA, Asia-Pacific and other countries
- Future Plants sets out trials at different locations all around the world.
- Future Plants applies for international breeders' rights and plant patents
- Future Plants enter into sound and fair license agreements with licensees.
- Future Plants promotes the new variety.
- Future Plants collectes royalty.
- Future Plants controls illegal production.

This is what we do. This is what we are good at!